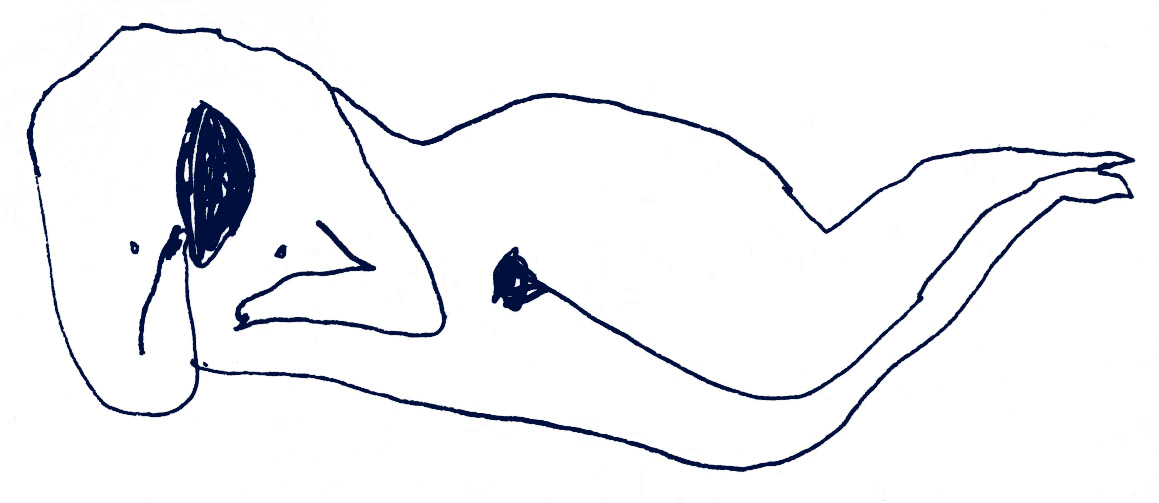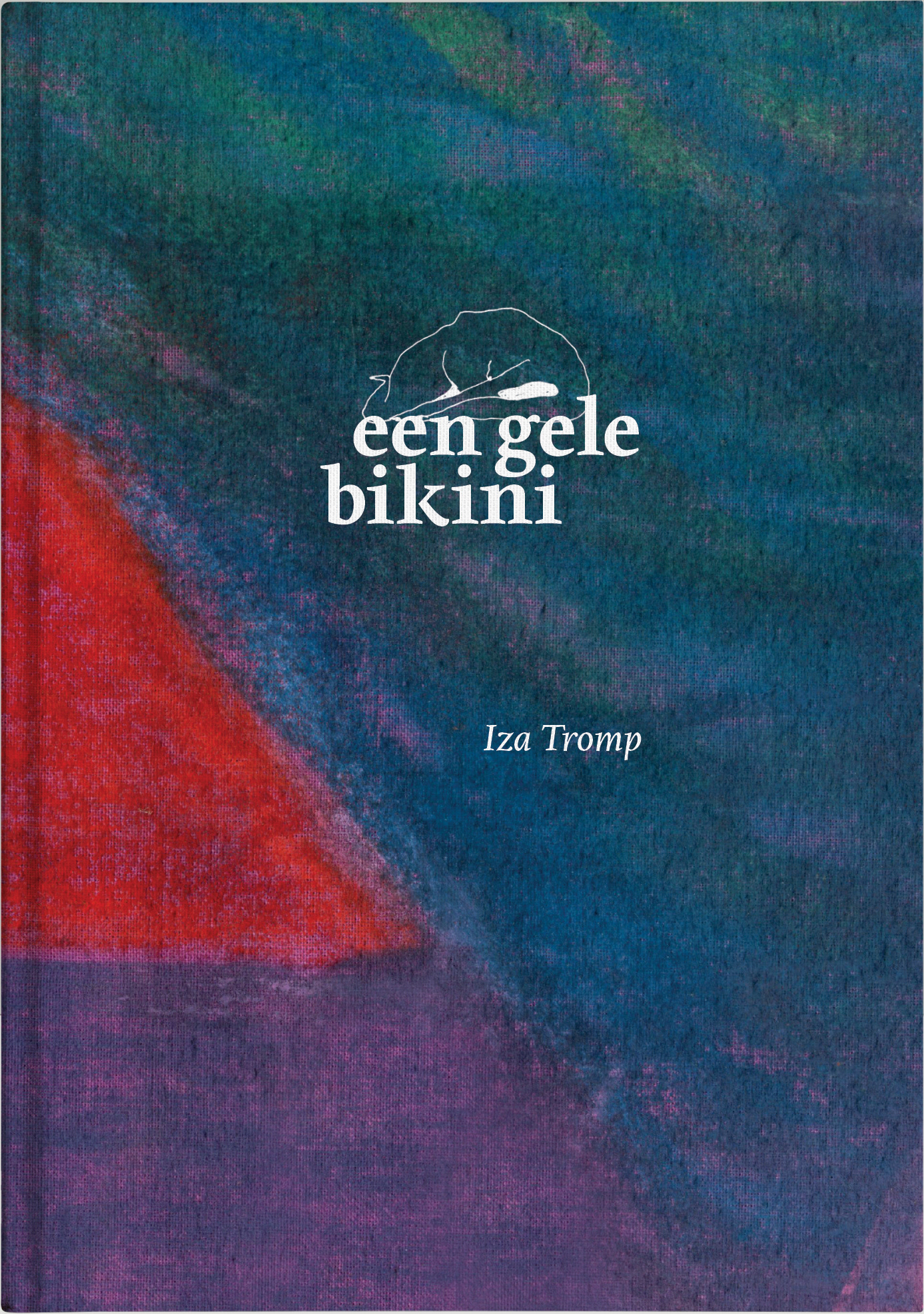 A personal research my arch nemesis: my body. On what it means to live in it, and how it relates to the world. Writing about themes as femininity and childhood, I enter and leave the walls of my own skin to place my experiences in a bigger history.
Written as a bachelor thesis for my studies the Gerrit Rietveld academie. Illustrations are details from my sketchbook.
Vleeskleurige krulletters 
Vrouwelijkheid is voor sommigen geen streven, maar juist dat waartegen verzet wordt.Ik denk terug aan de tijd dat ik nog geen vrouw was. Ik was een meisje. Een woord wat minder beladen lijkt dan "vrouw", een woord gespeld in vleeskleurige krulletters. De pure horror van de uitspraak je begint steeds meer op een vrouw te lijken. Rillingen over de rug van mijn 12-jarige zelf. Meisjes daarentegen, zijn lichtgroen, met een bloemetje op het puntje van de i. Onschuldig.